Soulmate Relationships
How to Find, Keep and Understand Your Perfect Partner
by Tara Springett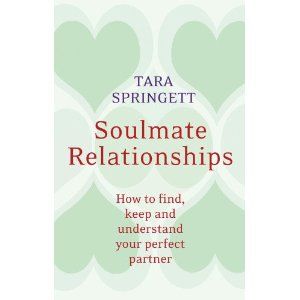 If you would like to find your soulmate or improve your existing relationship you have come to the right place!
The book Soulmate Relationships shows you how to achieve this aim. Soulmate relationships are not a gift from heaven but can be realised by anyone who understands four basic dynamics that guarantee lasting love and happiness in a partnership.
The book Soulmate Relationships explains the dynamics between men and women in love and provides simple guidelines and exercises to help you to recognise patterns in romantic relationships that will lead you to the perfect partner or improve your existing relationship.
 * shows how 'soulmate' (as opposed to 'ordinary') relationships between the sexes work
* reveals how recognising the fundamental differences between male and female psychologies can enhance romance and eroticism between partners
* describes 'the law of an even deal' and why it is fundamental to achieve happiness and satisfaction in all areas of a relationship
* explains how sex can be used to merge in a loving and spiritual way with your partner
* draws from a unique blend of sources, from Buddhist and Taoist teachings to the latest findings of systemic and family therapy 
* presents a fully realised guide to complete harmony and happiness in relationships
You can read the introduction to 'Soulmate Relationships' here
Now you can read reviews or purchase this 225 page book as an immediate download for your PC or kindle or you can order it as a paperback
(There is a full money-back guarantee – no questions asked) 
If you do not see here the links for the books, you may have an adblocker that prevents this. Try switching it off or go directly to one of the amazon sites to purchase the book there.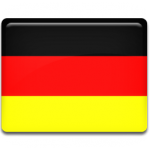 Deutsch