In this fun and interactive tool Tara will share with you the essence of her technique that she has used to help countless people to make their dreams come true.
It is yours to keep and you are most welcome to share this tool with your friends or put it on facebook. You can also put it onto your own blog. It's easy to do that and instructions can be found below the tool.
To claim your gift simply sign up in the box on the right hand side.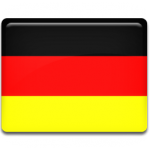 Deutsch