Welcome to Tara's website…
If you are looking for more love, happiness and spiritual growth you have come to the right place. Tara teaches highly efficient self-help tools and has helped her clients and students to grow spiritually for nearly 30 years. Her methods are based on Buddhist teachings but nobody has to become a Buddhist to use them. These teachings are for everyone.With the information on this website you can:
* Find love and happiness that arises from within
* Deepen your spiritual growth and advance on the path to enlightenment
* Manifest your dreams while growing in altruistic love simultaneously
* Find your soulmate and use your relationships for spiritual growth
* Improve chronic emotional problems within weeks or a few months
* Get over the traumas of your past without revisiting them
* Increase physical well-being and feel more energetic 
* Overcome spiritual crisis (kundalini syndrome)
Who endorses Tara?
Tara's spiritual teacher is His Eminence Garchen Rinpoche, the Tibetan-born Buddhist Master. In 2002 he encouraged Tara to become a Buddhist therapist, teacher and self-help author. Trish Lamb, a staff member at the Garchen Institute in Arizona, confirmed that the Venerable Master has given his blessing to and stamped his seal of approval on Tara Springett's book The Five-Minute Miracle as well as the self-help practice of higher-consciousness healing that she teaches.
Finding relief from kundalini syndrome
Tara has treated people suffering from kundalini syndrome for several years with very good results. If you go to the core of what is causing the wide variety of symptoms in the kundalini syndrome these symptoms will quickly subside.  As a result, you will then receive the many positive aspects of a kundalini awakening. Find out more here
Books by Tara Springett
All books are available as paperbacks and ebooks from the amazon sites and all good bookshops. But if you buy them as an ebook directly from this website, they are 25% cheaper!
To view or buy click on the picture of the book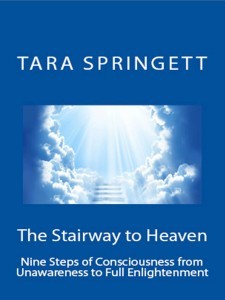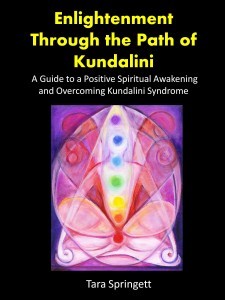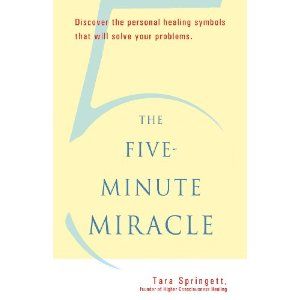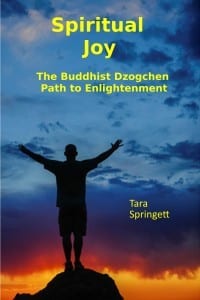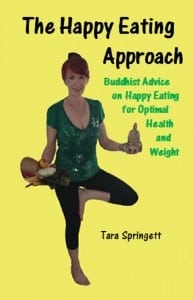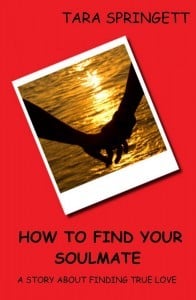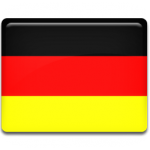 Deutsch